My #IndiaDreamin18 Highlights
I've wanted to visit India because actually I really like Indian dishes and I'm interested in the culture and people in this rapidly-growing country. After I chatted with my friends Amy and Paarth in twitter and talked with India Dreamin' organizer Vinay at MVP party in DF18, I made up my mind. This was the first time for me to attend overseas community driven event.
India Dreamin' is one of the largest community driven event globally. About 1,800 trailblazers attended. The venue is the organizer's alma mater, G.L. Bajaj, Noida.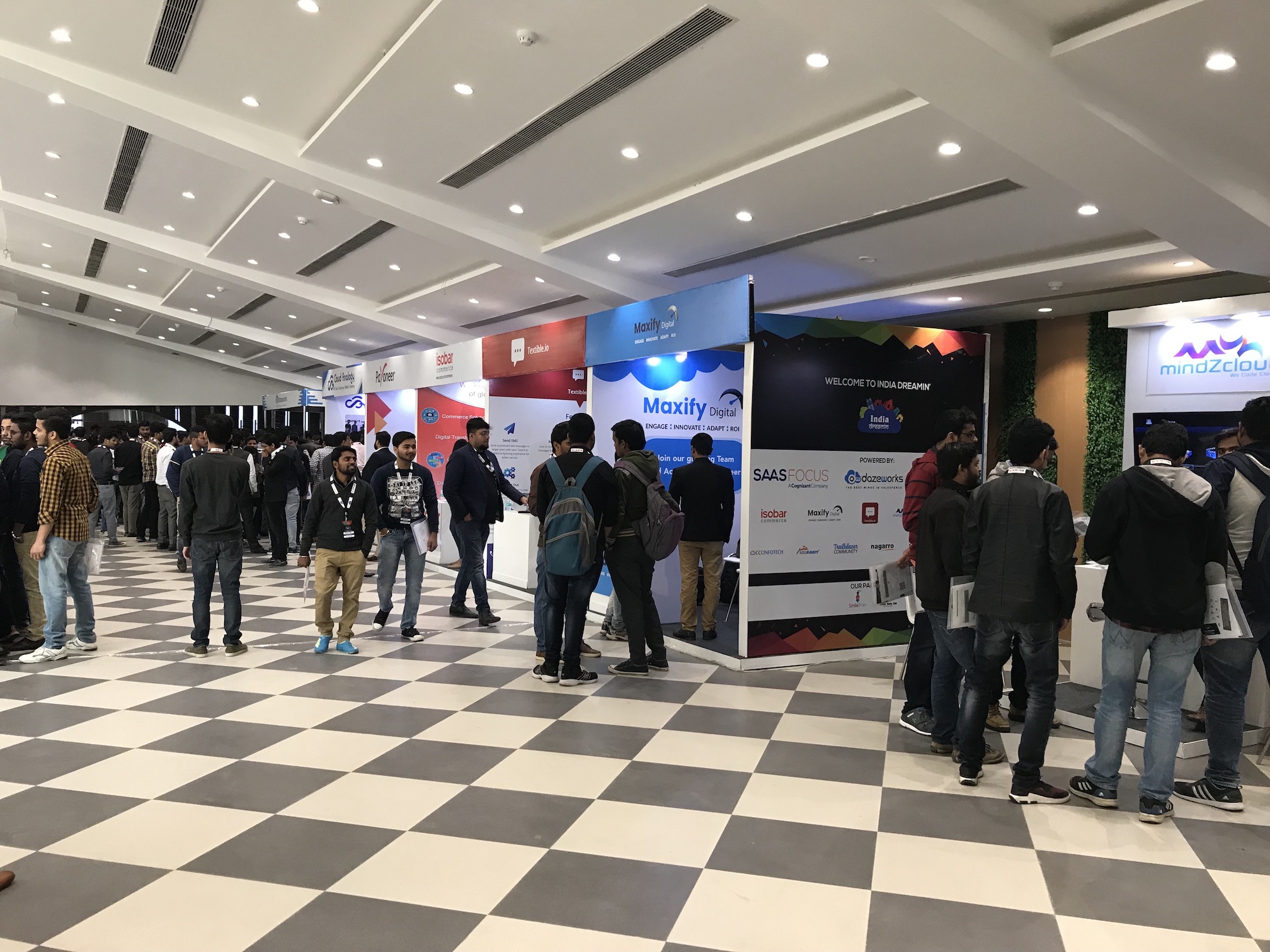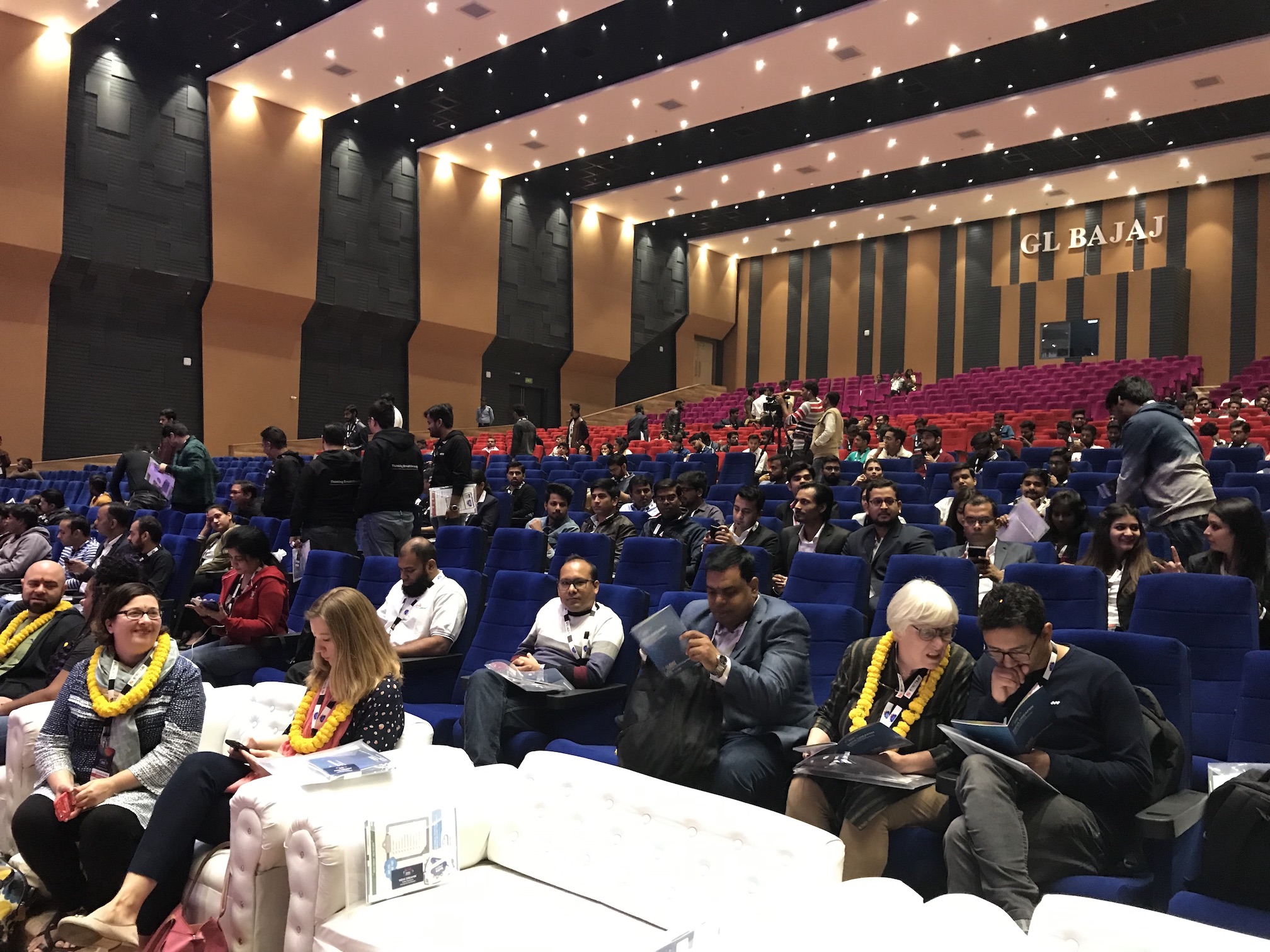 I attended a lot of amazing keynotes and sessions. I'd prefer technical session but I was paying attention to "story", too. For exmaple, developer keynote by René was no code and no demo but it definitely motivated for developers not to be left behind the times.
"To be a successful @SalesforceDevs, invest in your @SalesforceAdmns skills and become an #AwesomeAdmin!" -@muenzpraeger #IndiaDreamin18 pic.twitter.com/lAizaTpbz0

— Adam Olshansky (@adam17amo) December 2, 2018
And WIT Panels. A lot of attendees were inspired and encouraged by your leadership and powerful messages! I believe getting to know is the first step of mutual understanding.
Last session on #indiadreamin18 day 1. WIT panel by @ToyaGatewood @SaaSy_Sistah @Rebecca_Lammers @lstreeter pic.twitter.com/GXKYSZGZrc

— Shun Kosaka (@shunkosa) December 1, 2018
Inspiring WIT panel at #indiadreamin18. We all need to work together. pic.twitter.com/hPNJqrDAqi

— Shun Kosaka (@shunkosa) December 2, 2018
In my session, I talked how wonderful Japan trailblazer community is, and how I've learned and grown up with them. Honestly I wondered if I should talk about my career. I'm not confident with talking about myself. I think this is because I'm always overwhelmed by trailblazers around me. But I gradually came to feel I wanted to share my thoughts about community after I took an inventory of part of my life which is effected by trailblazer community in Japan. Overall it wasn't good talk so much, but I think it was a kind of cultural communication. Tell me more about community groups you're engaged in!
The passion for Community shown during @shunkosa Session "How Japan #Trailblazer Community Changed My Career" had us all Smiling🤗🤗🤗
Great Job my friend🙌🏽❤️🙌🏽 "Someone who gives everything, will get true everything at the end." 🇯🇵 #Tokyo #SalesforceSaturday #MenWhoLead pic.twitter.com/g52tmhxNVg

— Stephanie Herrera (@steph_herrera_) December 1, 2018
So, what is the difference between community driven event and official event like DF? I think one is the closeness of others. You can enjoy a lot of cultural differences. Different career journeys. Incredible car traffic in India and crazy rush hour in Japan trains. And the true meaning of "user group". In Japan, it means busines user" group, so I first thought user group doesn't contain developer group!
I met a lot of amazing people here. I can't thank you enough for everyone. Organizer Shivanath and Vinay. All the sponsors. All the speakers. My Accenture friend Seema. All the trailblazers in India. I enjoyed every minute I spent with you.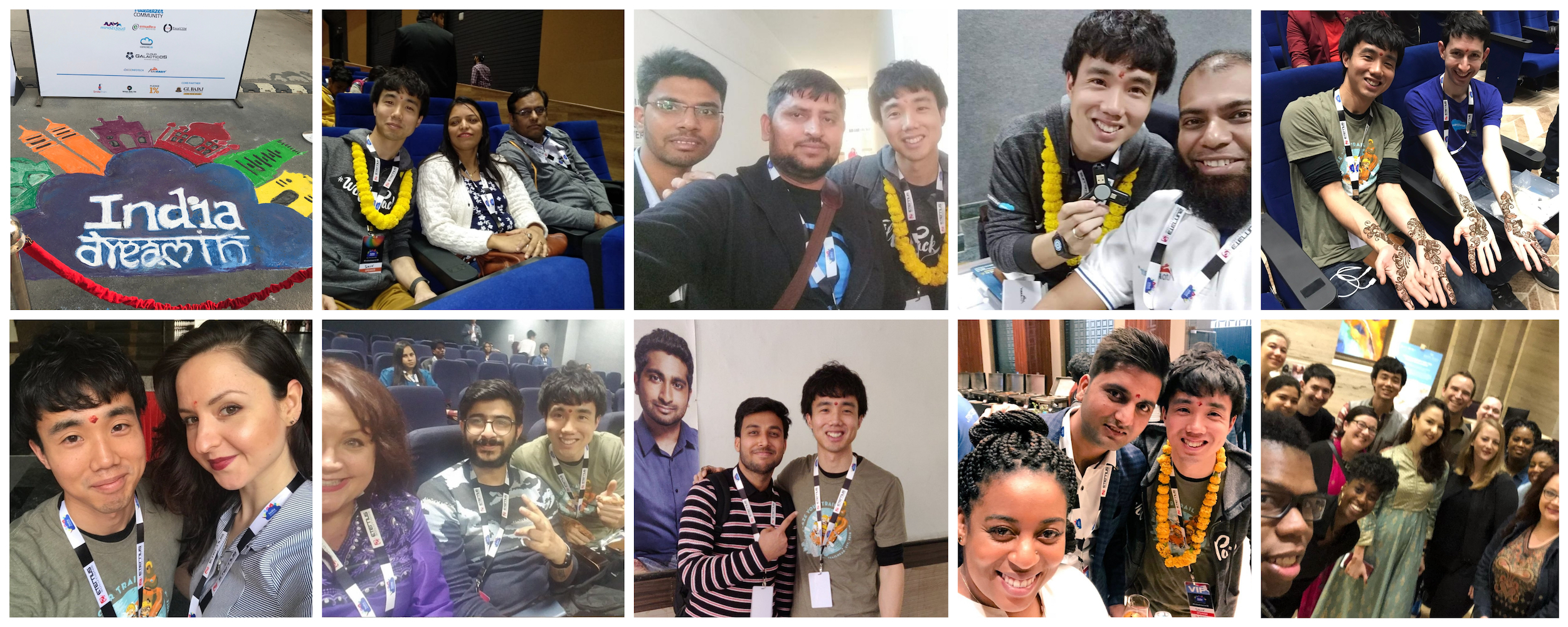 And much kudos core-team members and volunteers! I heard you had prepared for over 6 months. I respect your dedication and thank you so much for your hospitality.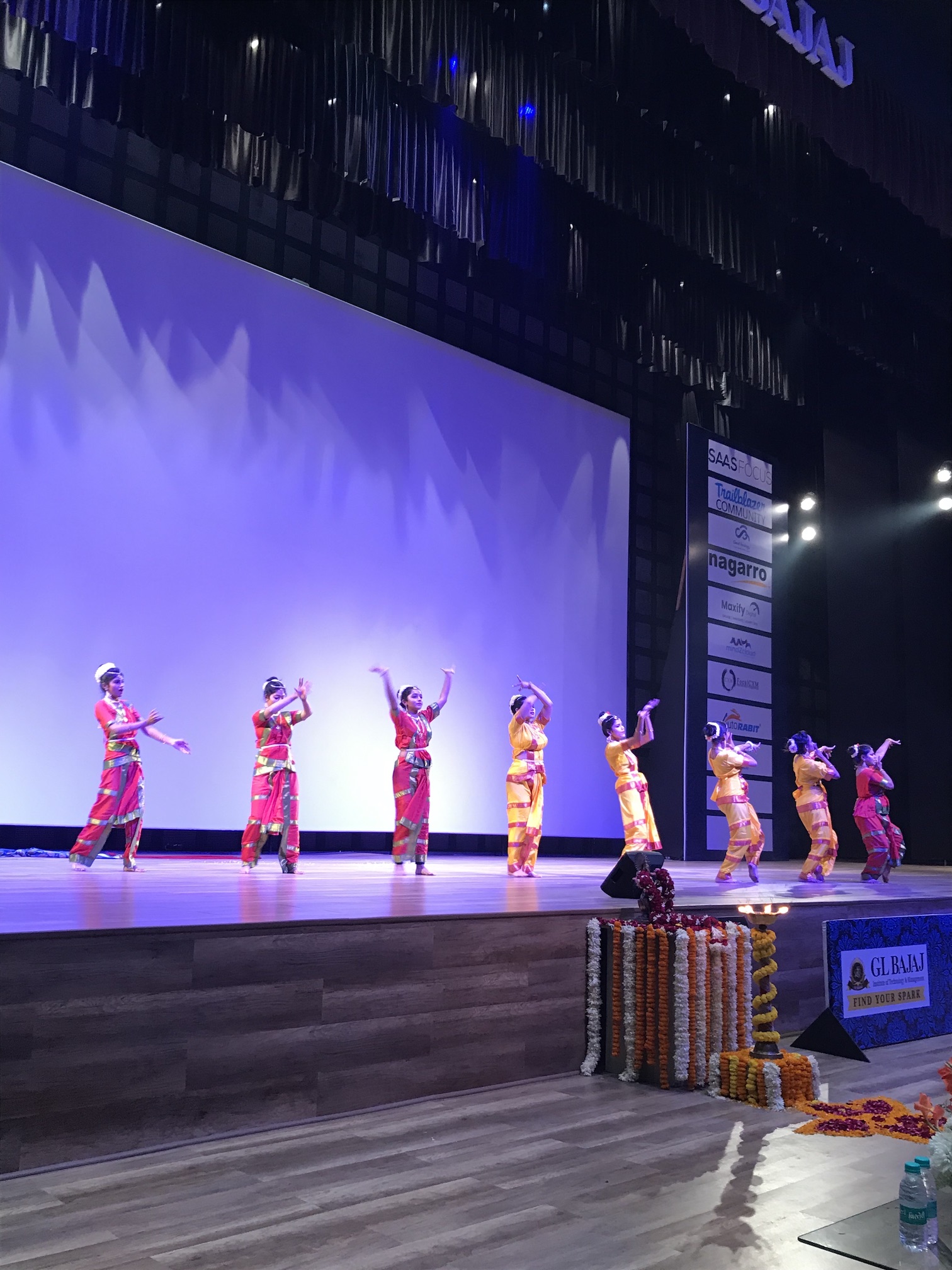 I realized the diligence of people in India firsthand. I must follow your example and keep up with you all! And I'd love to go to other community events like JDF, Hyderabad Trailblazin', and local user groups too. I need more time to spend in this wonderful country.
See you next year!